Hello everyone! Today we are back to our doomsday rescue series. This is the SEMBO SD9549 Doomsday Rescue: The Polar Regions Rescue Scientists.
Box photo
Looking after the scientist from the box is just the appearance of a failed experiment… Isn't it a disaster?




What did the manual go through…


International practice, first look at the minifigures~
Blog post
She was dressed in polar costume and looked very warm.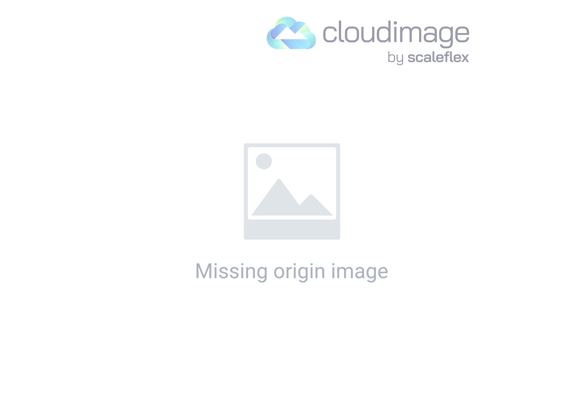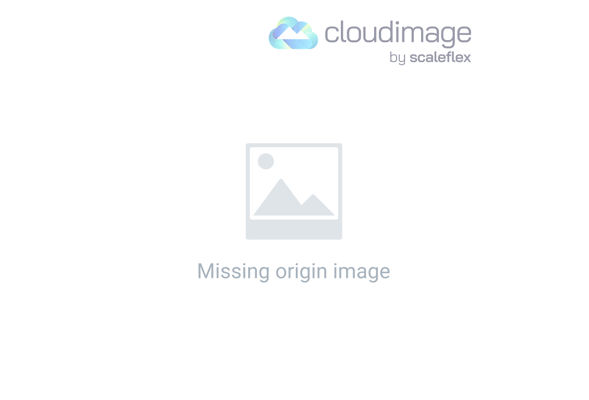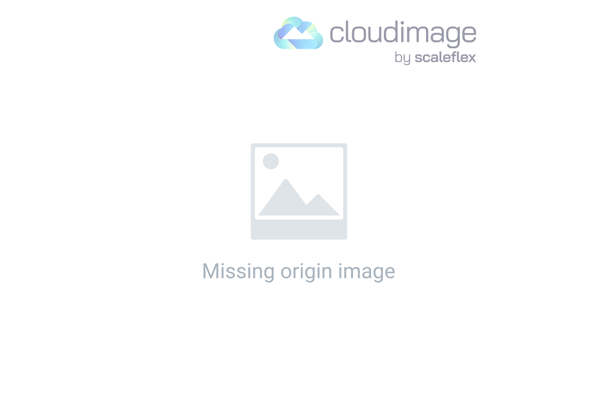 Scientific researcher
The appearance of a failed experiment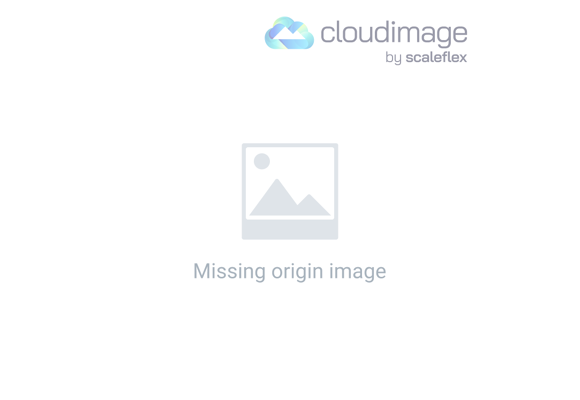 Small scene
This should be what caused the accident.

Scientific researcher's vehicle
Small and versatile~


Tracked vehicle multi-faceted photo detail


The roof can be opened.

There is a box of polar equipment on the body.



There is also a hook.


A lifeboat was towed behind the tracked vehicle.

The chassis on the trailer can be turned into a ramp.



to sum up
It feels very good. The Doomsday Rescue series is very good.
The small set is very suitable for children or leisure time to assemble. Vehicles of different shapes can be used for children to learn more about life things, and the overall positioning and performance are very good.
I very much look forward to the manufacturer's continued creation of such a high-quality series!