The long Spring Festival holiday has passed, and new products from major manufacturers have been launched one after another. I finally returned home and can continue my evaluation work! Let's first add to our Doomsday Rescue series!
Today's model is SEMBO SD9551 Doomsday Rescue: Rescue The Anglers . International practice, first look at the minifigures~
Spring flower
From a ponytail shape to a hat.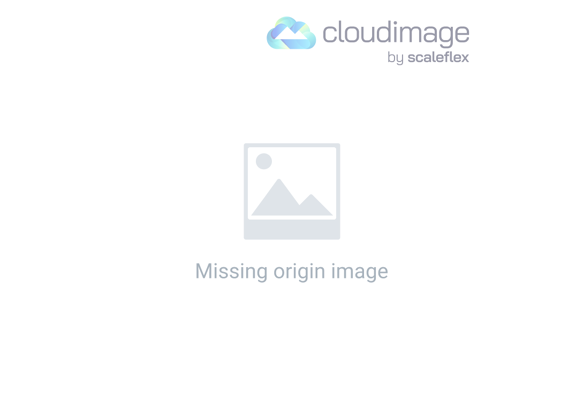 Sea angler
Did I win the lottery? The expressions are all printed low.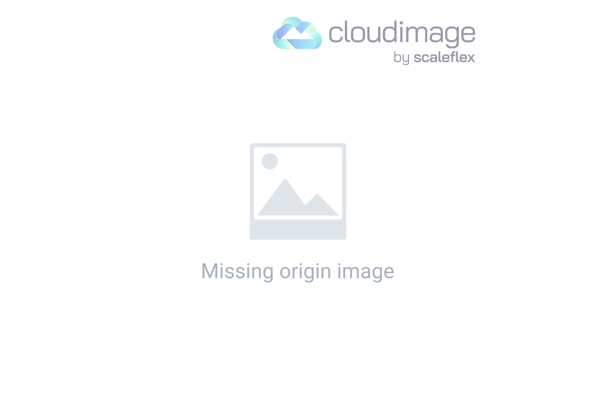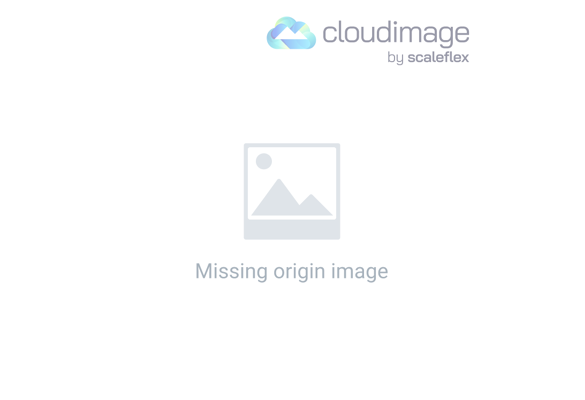 Special pieces of the hull.



How can there be less equipment for sea rescue?

But only equipment, no corresponding clothing can be replaced… One shark is a common " species " .

Sea angler's dinghy
This sea angler is also quite powerful…just go fishing with this boat, and finally need to be rescued

The fishing rod also needs to be assembled!

" Rescue " (The name was made by me…)






Detail part
There is a hook on the bow that can rotate 360 degrees and swing up and down.

There are 2 " motors " at the stern and " floating waves " on both sides


The tailgate can be opened, and there are marine rescue equipment inside, but the yellow " box " is too small, and the tailgate can't be closed after the things are put on, so you can only put part of the equipment on the ground as shown in the picture…

The upper level is the cab.



to sum up
The design of Doomsday Rescue is really good! After seeing the land car before the Spring Festival, the boat today is also great! As a city fan, you can collect to expand your collection!
The quality is as high as in the past, but the surface of the plastic parts is a little dusty, you must wash your hands thoroughly after the assembly is completed!